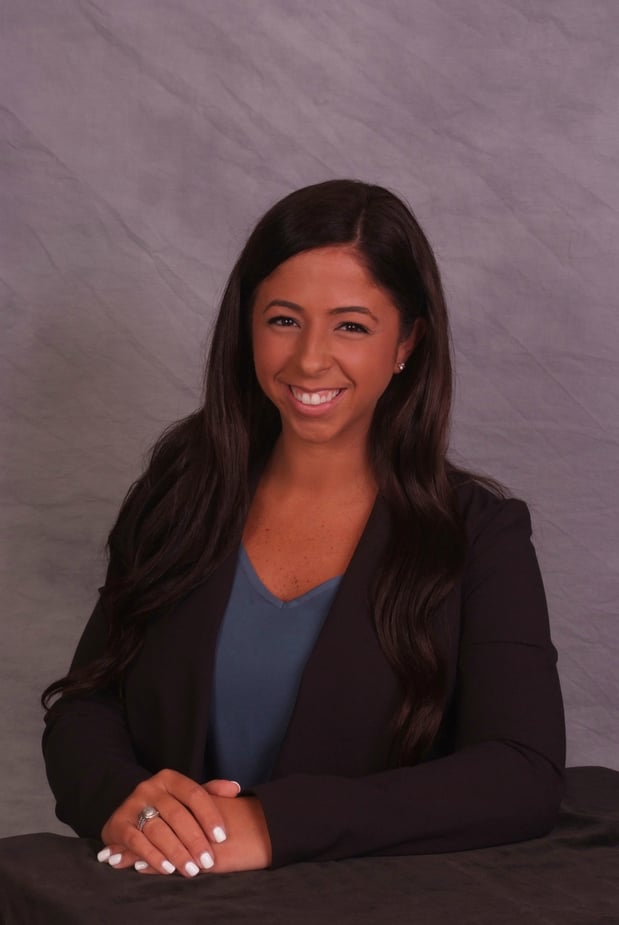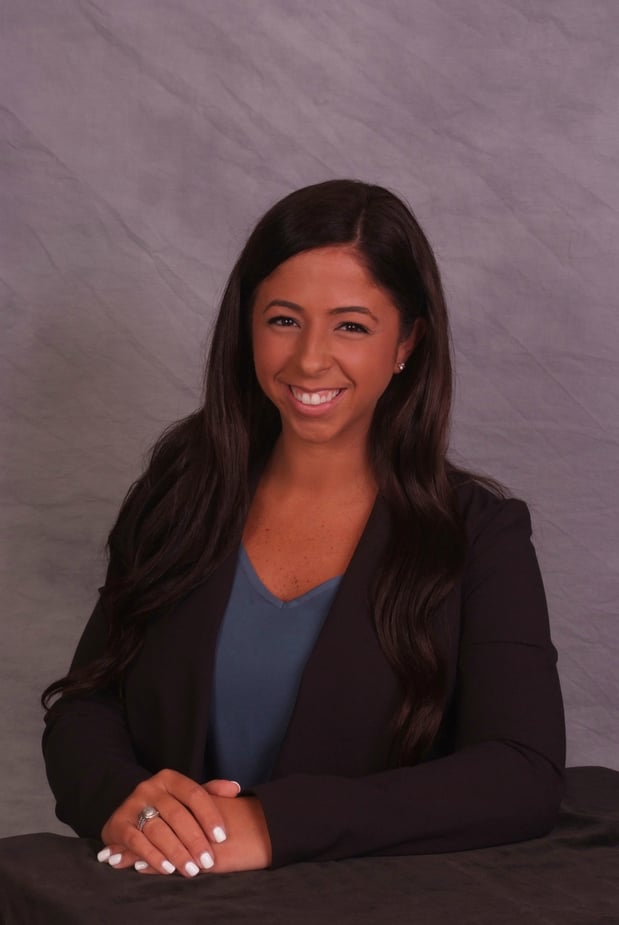 Financial Consultant - Princeton
Chelsea.Fleischer@tiaa.org
About Chelsea
I'm a Financial Consultant at TIAA with six years of experience in financial services.

I am a people person, so I thoroughly enjoy meeting with individuals from all walks of life and learning about their unique situation and goals. I find it rewarding to be able to take what Iíve learned about them to help guide them toward their long- and short-term objectives, so I can help them along their financial journey. I specialize in working with individuals intimately in retirement planning, as well as helping them to and through the process of retirement.

I earned my bachelor's degree in criminal justice from New Jersey City University.